2021 Equity and Engagement Academy
A Virtual Event
Vision… Hope…. Possibilities…
This is the most powerful day of professional learning that you will attend all year!  Join educators from around the nation at this premier virtual event focused on authentic discussions, practical strategies, and solutions to support equity in our schools and impactful engagement.
Attend and learn strategies to eliminate barriers to help all students experience success, ideas to facilitate relationships that support and encourage social, emotional, and academic needs of students, and ideas to promote equitable family engagement
Who Should Attend?
School and District Administrators

Virtual Conference Host

Event Details
All sessions will be recorded so that you can come back and view any that you miss!
Featuring Guest Facilitator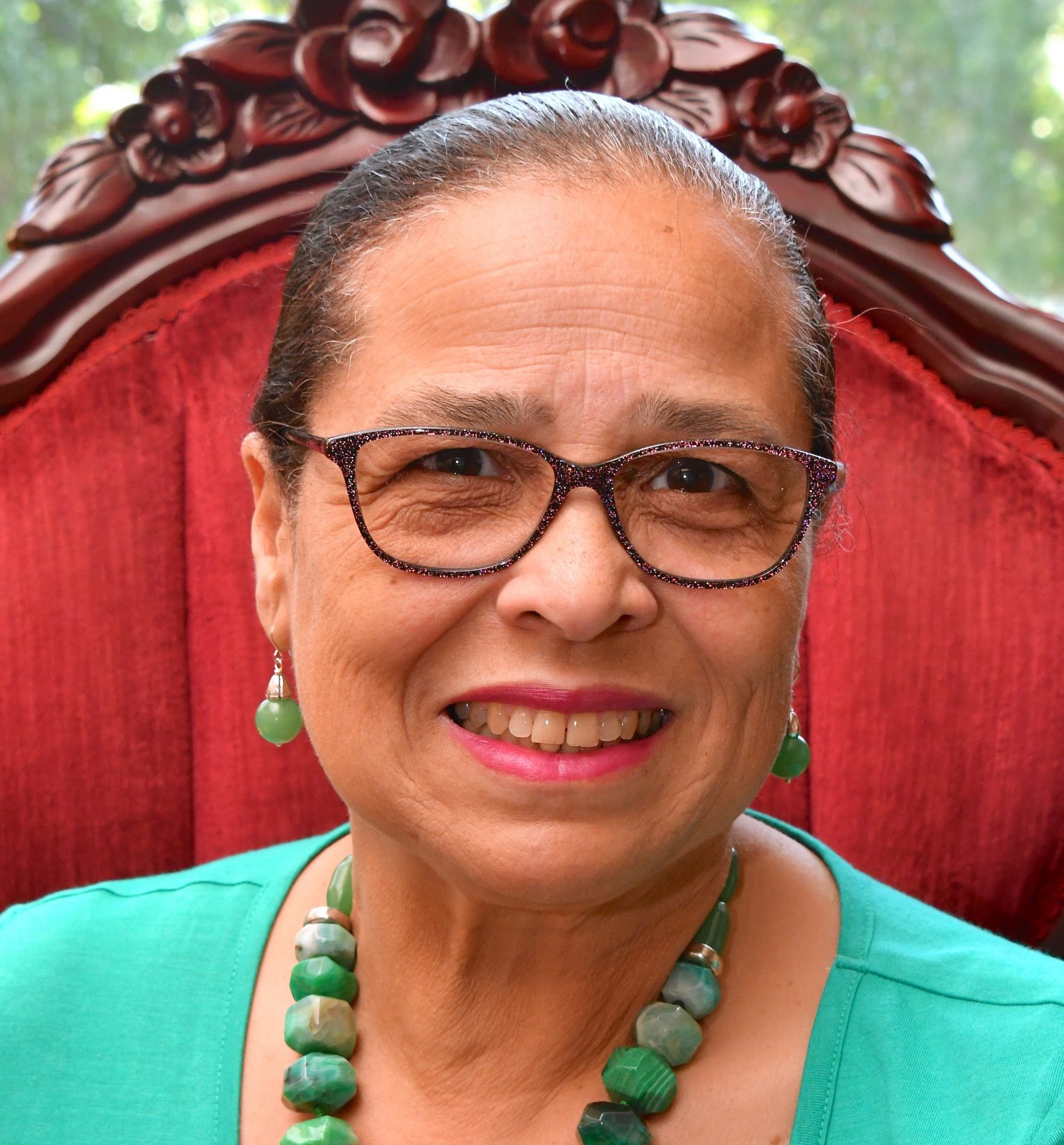 Dr. Elizabeth Primas | NNPA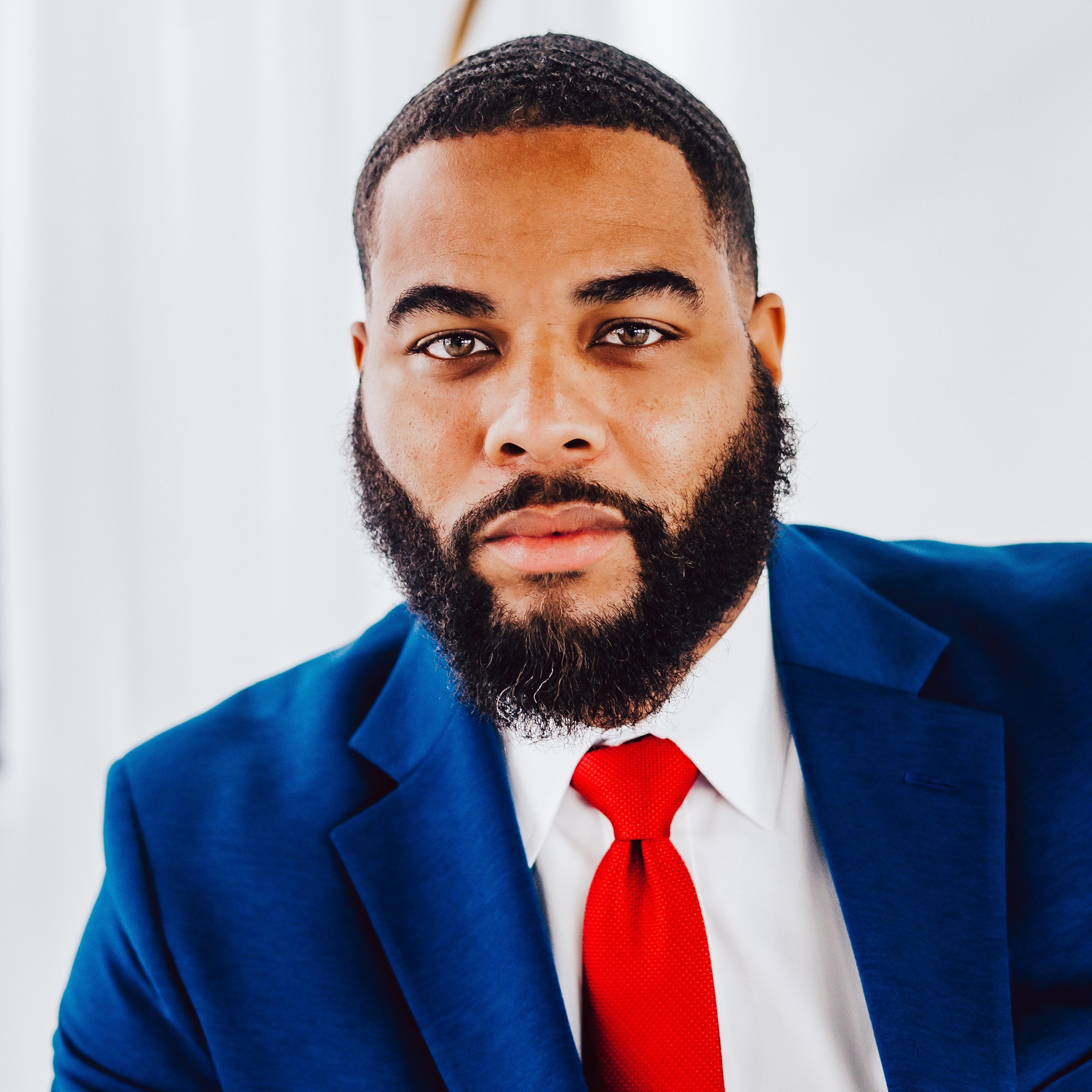 Dr. Andrae Townsel | Superintendent – Benton Harbor Area Schools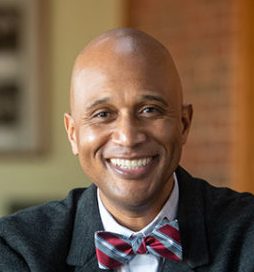 Dr. Robert Canida | Vice President for Inclusive Excellence – University of Lynchburg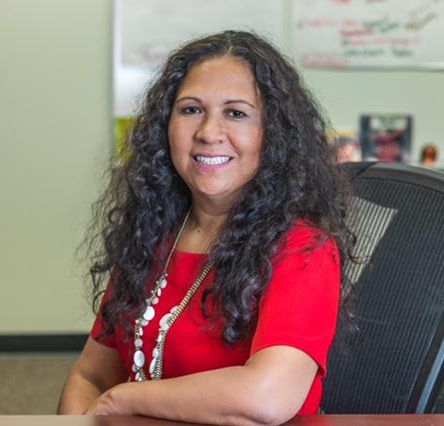 Nury Castillo Crawford | Director of Academic Support – Gwinnett Co Schools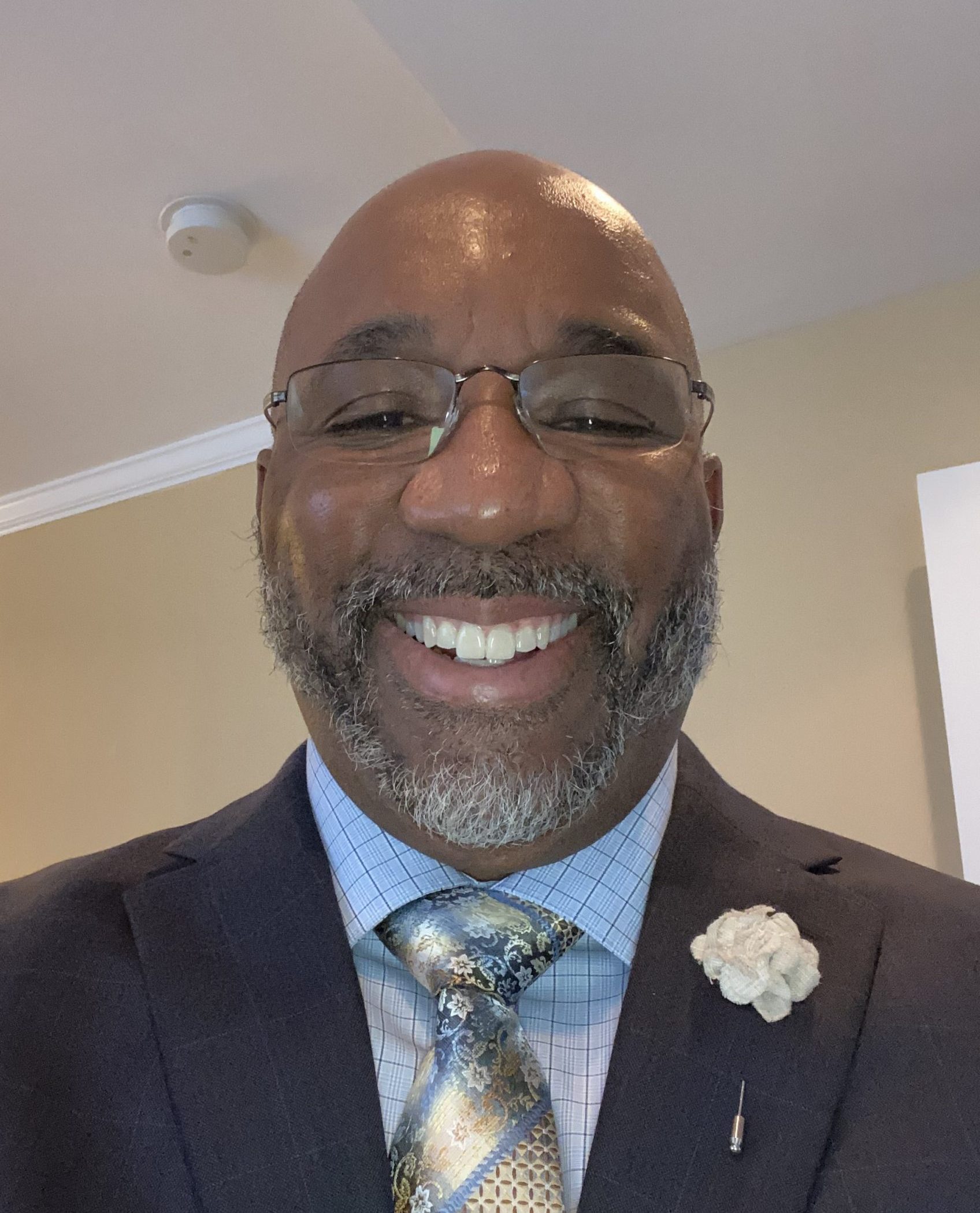 Dr. James Simmons | Chief Equity Officer – Delaware Department of Education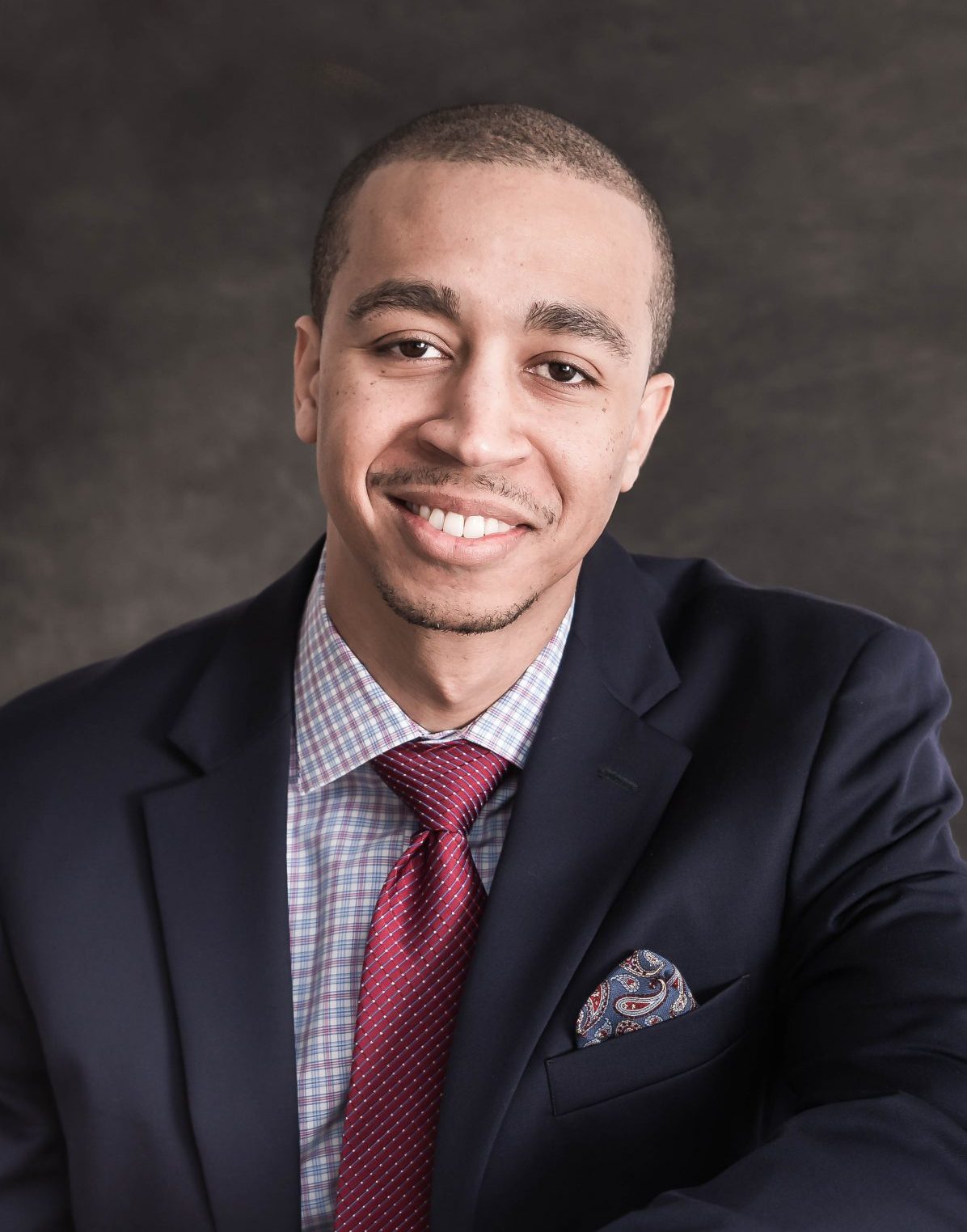 Matthew Woods | Director of Student Support Services – Henry County Public Schools & Host of the K-12 podcast: Leading Out the Woods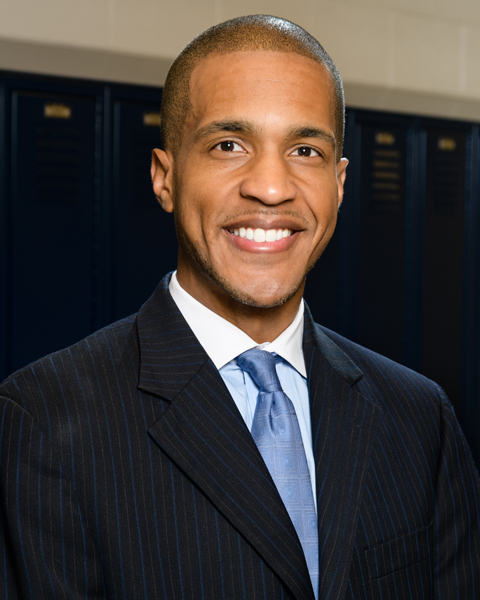 Everett Davis | Director of Student, Family and School Services – Montgomery Co Public Schools (MD)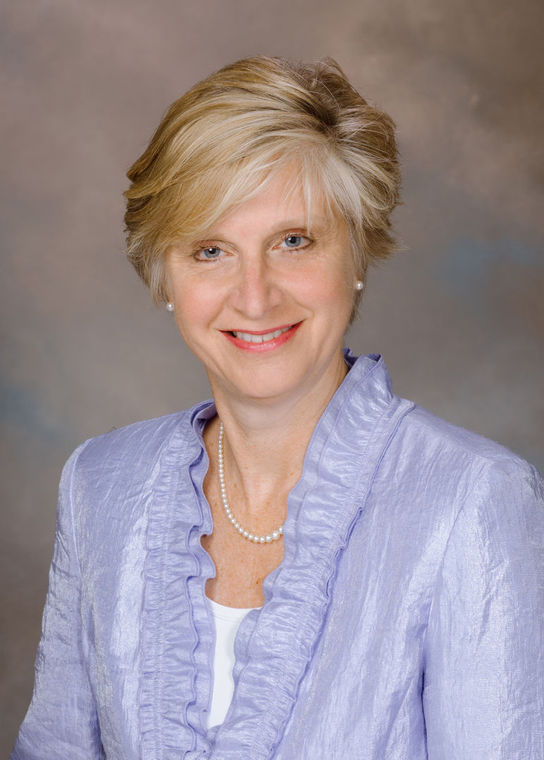 Kathy Glazer | President – Virginia Early Childhood Foundation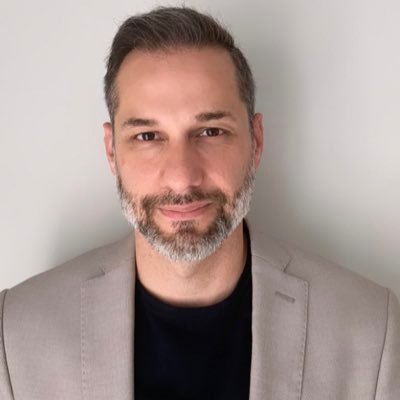 Nathaniel Provencio | Associate Superintendent, Prince William Co Public Schools