2022 Equity and Engagement Academy
January 28, 2022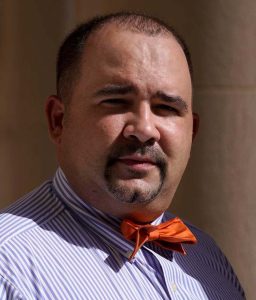 Dr. David Lowry | Distinguished Fellow in Native American Studies at MIT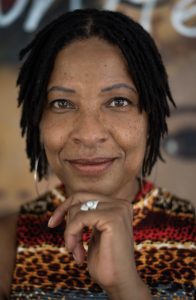 Dr. Carol Moye | Visiting Professor/ Doctoral Program Coordinator – Howard University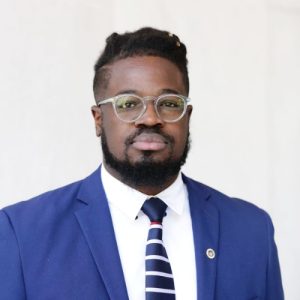 Dr. Mark Beckford | Digital Editor, Freedman Consulting, LLC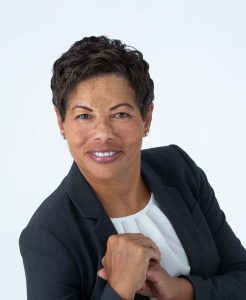 Dr. Tammy Hodo | President of All Things Diverse, LLC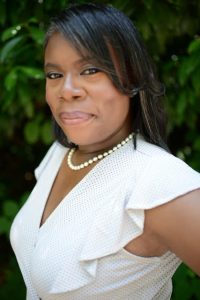 Dr. Shannon Waite | Visiting Professor / Policy Studies – Howard University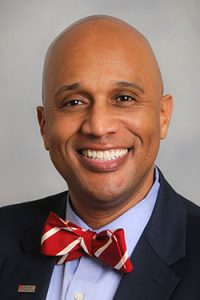 Panel Facilitator: Dr. Robert Canida / Vice President for Inclusive Excellence – University of Lynchburg
January 28, 2022  Agenda
(all times are in Eastern Standard Time)
Presenter: Virginia Walden Ford
How Empowering Parents Boosts Educational Equity –  In this interactive presentation / discussion, you will be inspired by how Virginia Walden Ford spearheaded the DC Opportunity Scholarship and inspired the nation with her story which is featured in the film, "Miss Virginia".  Learn the strategies that she used to empower and engage families to effectively advocate for their child's education.
Presenter: Baruti Kafaele 
It's Not Enough to "DO EQUITY"…You Must "BE EQUITY" – A Discussion on "Equity Mindset" Teaching & Learning
THE topic in education today is the topic of EQUITY. At its core, equity means, "meeting youngsters where they are, as they are." Principal Kafele argues that this requires a teacher who possess an "EQUITY MINDSET." He asserts that if equity is all about meeting the individual needs of all of the learners in the classroom, "equity can't solely be something THAT YOU DO." He states emphatically that "equity must additionally be WHO YOU ARE."
Presenter: Dawn Kirk
Creating an Inclusive School Community – In this session, leadership expert, Dawn Kirk, will share strategies and ideas for culturally responsive leadership. How do you ensure that your practices are student-centered, grounded in equity, and represent diverse perspectives in decision-making? The best schools and leaders know how to strategically confront behaviors that promote inequity while ensuring that their school communities are inclusive environments respectful of all families.
Presenter: Dr. Steve Constantino
What Did You Do In School Today?: Achieving Learning Equity Through Building Family Efficacy.
Building the self-efficacy of families promotes better learning environments outside of school which assists schools in achieving equitable outcomes for all students. In this session, nationally-recognized family engagement expert Dr. Steve Constantino will discuss how family self-efficacy strengthens student learning experiences and will share with participants the Efficacy Design Model ™ as well as Efficacy Checklist ™ both designed to assist every school desiring to engage every family and improve learning experiences and outcomes for every student.
Interactive Equity Panel Discussion
Facilitated by Dr. Robert Canida, Vice President for Inclusive Excellence, University of Lynchburg
In this interactive panel discussion, you will have the opportunity to hear from some of our nation's top equity leaders as they provide their perspectives on the challenges relating to equity in our nation's schools and strategies to promote more inclusive school communities.
*Door Prizes will be given away throughout the day. Be sure to follow @ee_academy1