Leadership Institute
A Virtual Training Series
This virtual series for administrators is designed to assist with adaptation to a new way of leading.  School and district leaders will gain valuable strategies and insight to lead through these challenging times.
General Information
Time: 5:00pm – 6:00pm Eastern
Featured Leadership Expert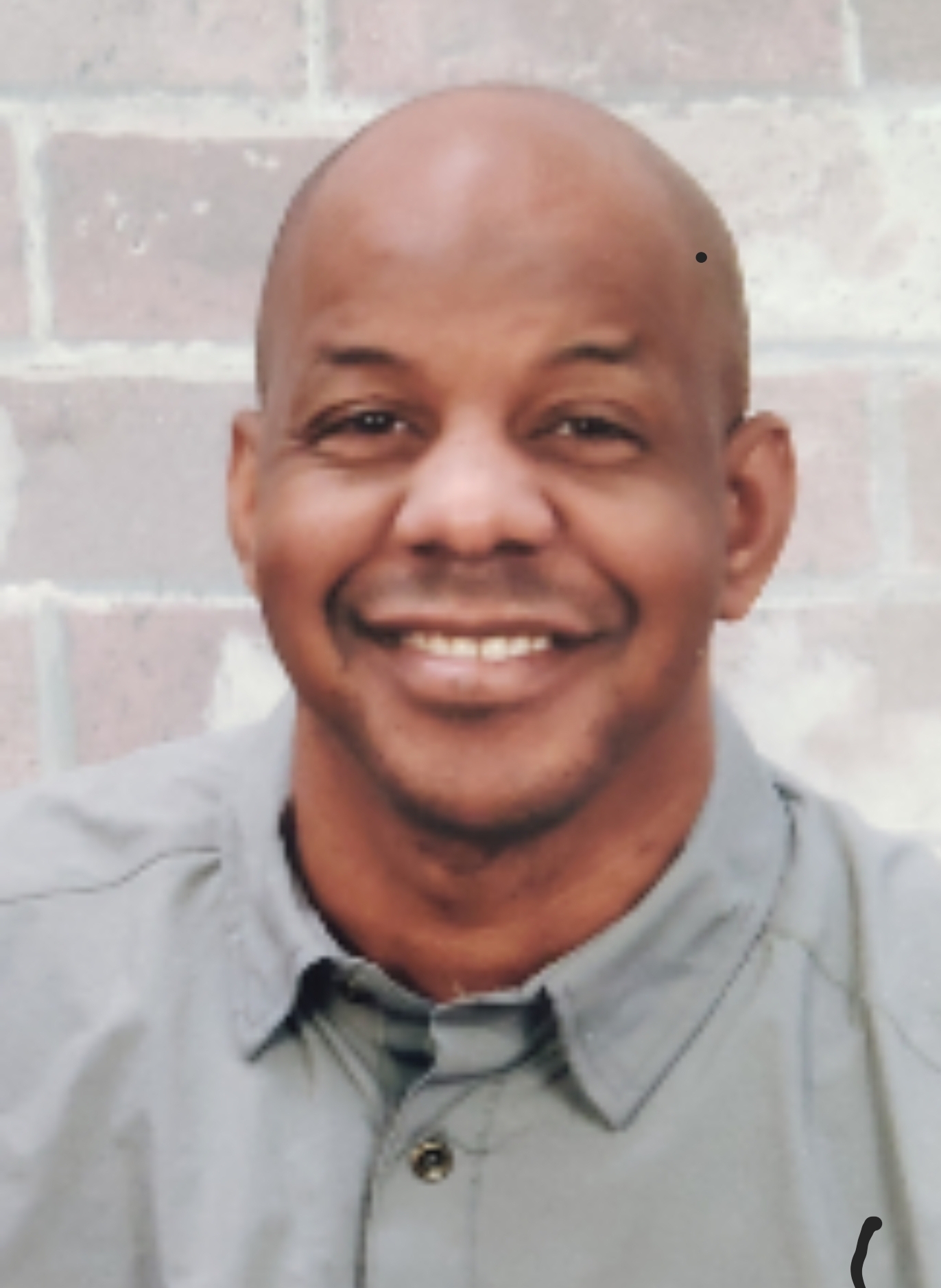 Eddie White | Author, Educator, Chief Engagement Consultant
About Eddie
Eddie has over 26 years of military experience as a senior U.S. Army Officer. Eddie conducts leadership sessions internationally for schools and organizations. He is a highly sought after presenter and leadership expert.
Stay tuned more sessions will be coming in February 2021…